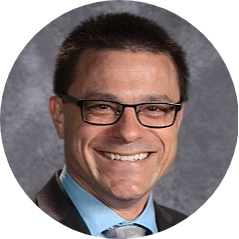 Nicholas Fonte
Executive Director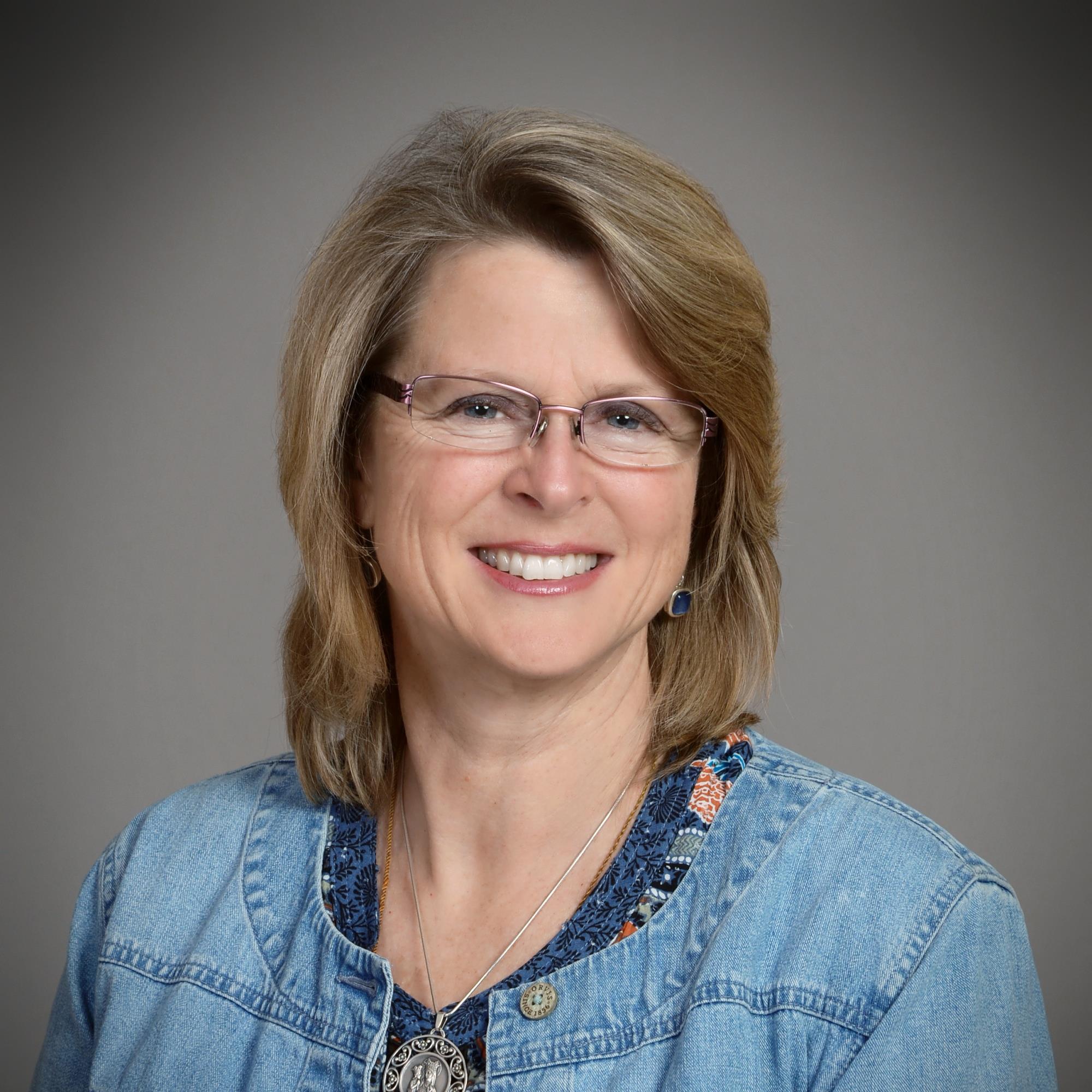 Laura Accettullo
Head of Catechesis, Elementary Program Level II & Level III Catechist, Sacramental Program Coordinator
A Montessori child herself, Laura believes deeply in the Montessori way of life as foundational to assisting each child to discover his/her unique place in God's plan. After receiving a B.A. in Religion from the University of Virginia, she and her husband Mark incorporated Montessori principles in the home education of their nine children. Since being introduced to the Catechesis of the Good Shepherd program in 2000, Laura has received CGS certification in Levels I, II, III and Infant-Toddler, and is additionally recognized as a CGS National Formation Leader for Levels I and II. Laura is coordinator with St. John's parish for John XXIII's Sacramental preparation, volunteers with the parish's Religious Education program, and is a founding Board member of John XXIII. A proud Nana, she is delighted that seven of her grandchildren attend at the Center. For the past 30 years Laura & Mark have operated Briarmead Farm, a "beyond organic" grass-fed farm producing beef and lamb; a Slow Food DC "Snail of Approval Award" recipient.
Eileen Janaro
Elementary Lead Guide
Eileen Janaro graduated with a Masters in English from the University of Dallas. She has been teaching for 24 years, inspired by Montessori principles for the last 21 years, and has been the Center's Montessori Elementary Directress since 2009. Eileen completed her AMI Elementary certification as well as a Master's degree in Montessori Elementary Education at The Washington Montessori Institute at Loyola University of Maryland. Eileen and her husband, John, have been blessed with five children.
Michelle Castellan

Primary Program Lead Guide & Catechist
Michelle Castellan has a B.A. in Theology from Christendom College and a M.T.S. from John Paul II Institute for Studies in Marriage and the Family. Michelle is certified in Levels I and II of the Catechesis of the Good Shepherd. She has been a catechist with John XXIII Montessori Children's Center since 2005, serving as the Three Morning Program Level I Lead Catechist and as a Lead Catechist in a Level II Atrium. Recently completing her Early Childhood Diploma, Michelle is the Primary Guide in our Three Morning Program. Michelle and her husband, Bill, have five children, all of whom have attended John XXIII.
Loly Cora
Toddler Guide, Mommy & Me Catechist, Monday Level I Catechist, Primary Spanish Immersion Guide
Bio coming soon!
Jessica Davies
Tuesday Level I Catechist, Primary Atrium Assistant.
Bio and Photo coming soon!
Emilia Benyo
Tuesday Level III and Friday Level II Atrium Catechist
Emilia Benyo resides in Rappahannock County and attended Marymount and Northern Virginia Community College. She earned her Master Catechist Certification from the Arlington Diocese in 2013. When her youngest son attended John XXIII, she was introduced to the Catechesis of the Good Shepherd and her love with the Good Shepherd began.
In 2015 and 2016, she received her formation and certification in Level I and Level II, respectively. As the catechist for the traditional 2nd grade Sacramental preparation using the faith formation program at St. Peter Catholic Church, Washington, VA, she transitioned the program into the Catechesis of the Good Shepherd. This year she is the Catechist for Thursday and Friday Level II Atrium session. Her husband, Bob, is a Permanent Deacon in the Arlington Diocese and they have two boys.
Susan Hibl
Assistant Sacramental Prep Coordinator, Level II Tuesday Catechist, Level III Friday Catechist
Susan graduated from Christendom College in 1990 with a BA in English. She began her CGS training and assisting at John XXIII in 2006. Certified in all three levels of Catechesis of the Good Shepherd, Susan says that CGS training is a beautiful personal retreat with the Good Shepherd and feels extremely blessed to be able to share this work with children in the beautiful Atrium environment. Susan and her husband Chip have 13 children and one grandchild and live in Bentonville, VA.
Sarah Mason
Lead Adolescent Guide, White Oaks Middle School & White Oaks High School
Sarah graduated with a B.A. in history from Christendom College and has taught humanities, language arts, SAT prep and math at the middle and high school level since 2007. She began educating herself in the Montessori method the following year upon the birth of her first child, and has incorporated Montessori both at home and in the classroom ever since. With two children on the Autism Spectrum, she intimately recognizes the value of Montessori's individual and communal approach to learning. Sarah joined White Oaks Middle School in its maiden year and continues to teach history and language arts. She also volunteers as a 7th grade catechist at St. John the Baptist Catholic Church. Sarah's children attend John XXIII Montessori Children's Center.
Jessica Meza
Friday Level I Atrium Catechist, White Oaks Catechist
Jessica graduated with a BA in Philosophy from Christendom College where she was introduced to the work of both Maria Montessori and Sophia Cavelletti. She completed her Level I Catechesis of the Good Shepherd training in 2012 and was an Assistant in the Atrium for 2 years. Jessica is lead catechist in the Level I Atrium on Friday mornings. Jessica and her husband, Jacob have been blessed with four children: Rose Marie, Samuel, Benjamin and Grace.
Danni Judge
White Oaks Catechist
Bio and Photo coming soon!