White Oaks Adolescent Program
The White Oaks Way - a four-year program where studies and hands-on endeavors are rigorous AND real.
Video created by White Oaks Students for their honeybee stewardship project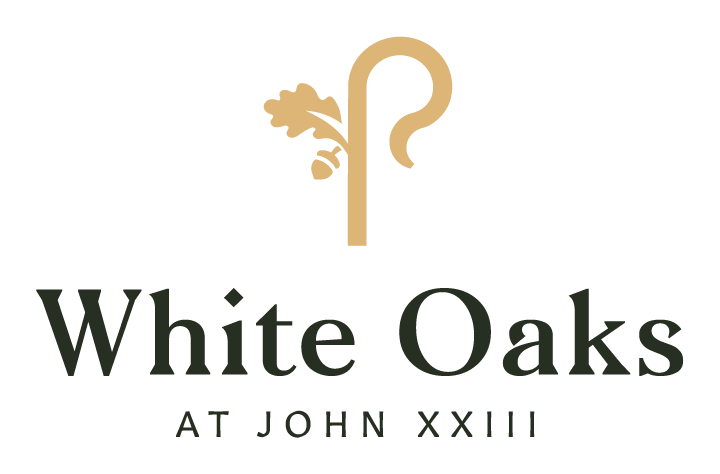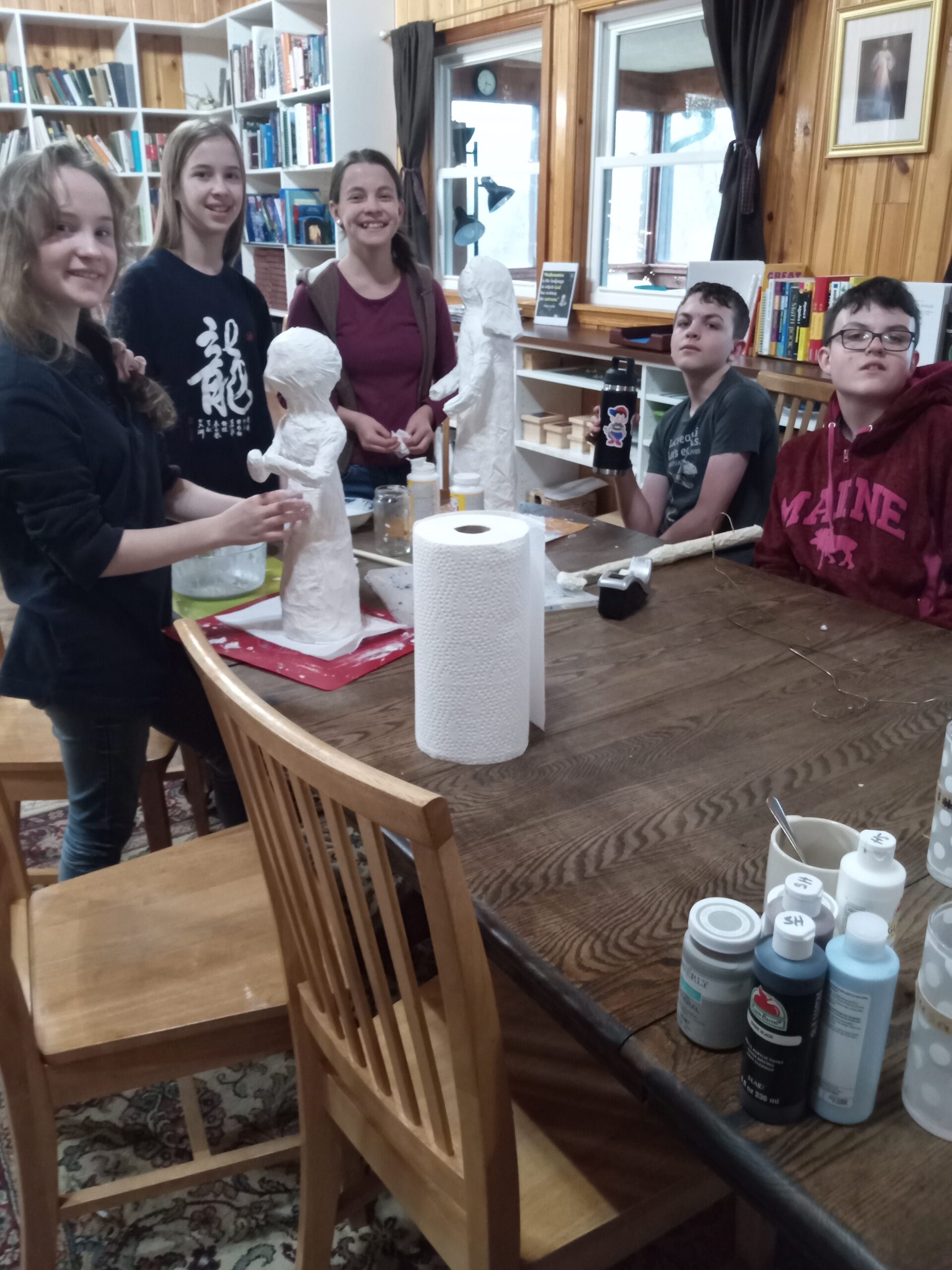 White Oaks at John XXIII is an exciting educational opportunity for students ages 12 - 16 (grades 7 - 10).
Following the Montessori method, which incorporates all key school subjects (the Catholic faith, history, mathematics, geometry, language arts, grammar, and science) with agricultural projects and entrepreneurial ventures, White Oaks meets adolescents' unique and diverse needs and prepares them for adulthood.
In light of the many shortcomings of modern education, this Montessori approach, including the study of the classics, restores balance to the human person.
The method is scientific, rooted in reality, and entrepreneurial in spirit. The children learn classic literature along with all key subjects and apply their knowledge to create and maintain agrarian-based, small business ventures that prepare them for adulthood.
John XXIII's 23-acre campus was previously a farm called White Oaks, which inspired the Adolescent Program's name. The students maintain and study in the White Oaks house on John XXIII's campus.