Welcome to John XXIII Montessori Center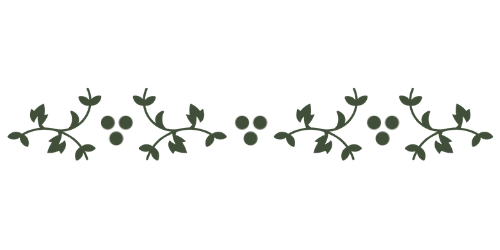 Our children develop a deep relationship with Jesus Christ through the Catechesis of the Good Shepherd.
Students grow intellectually and personally through academic rigor and human formation.
No family is the same. The unique educational needs of all our families are met with a variety of academic and atrium programs.
Collaboration is crucial. Parents participate in their children's education at John XXIII.
"Help us, O God, to enter into the secret of childhood, so that we may know, love and serve the child ..."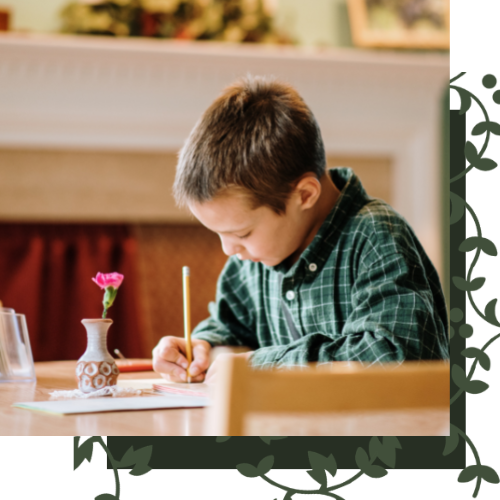 Program 1: Catechesis of the Good Shepherd Atrium
1-12 years
Catechesis of the Good Shepherd Atrium is the Montessori approach to religious formation of children. It is rooted in the Bible, the liturgy of the church, and the educational principles of Maria Montessori.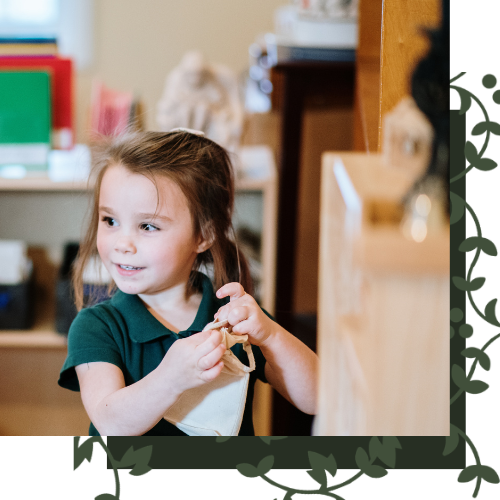 Program 2: Academics
2-12 years
This program combines "Atrium plus Academics," utilizing our innovative Catholic Montessori learning center to educate Step-Up Toddlers (ages 2-3), Primary children (ages 3-6) and Elementary children (ages 6-12).
We also offer Catechesis of the Good Shepherd (CGS) formation courses for catechists and parents.