John XXIII Montessori Children's Center offers three main program options for families with children 1 to 15 years of age: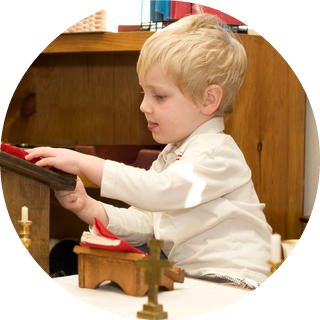 Program 1: Catechesis of the Good Shepherd Atrium
1-12 years
Catechesis of the Good Shepherd Atrium is the Montessori approach to religious formation of children. It is rooted in the Bible, the liturgy of the church, and the educational principles of Maria Montessori.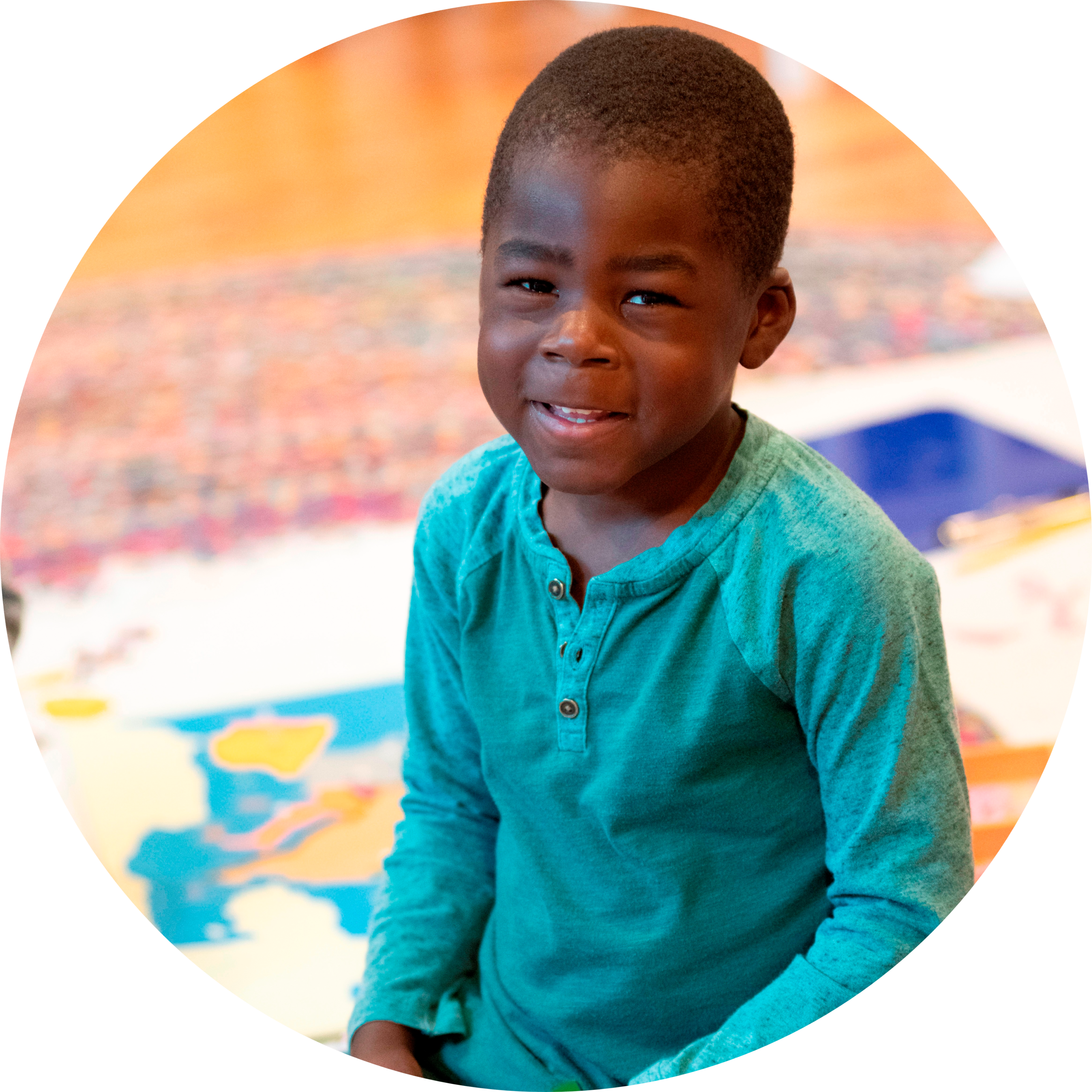 Program 2: Three-Day Academics
1 1/2-12 years
This program combines "Atrium plus Academics," utilizing our innovative Catholic Montessori learning center to educate Toddlers (ages 1 1/2-3), Primary children (ages 3-6) and Elementary children (ages 6-12).
Catechist & Parent Formation
We also offer Catechesis of the Good Shepherd (CGS) formation courses for catechists and parents. Click here to learn more>>