Not interested in a typical four-year high school for your child?
John XXIII's high school programs are for your family.
Specific high school courses meet the unique educational needs of students in the local community.

Through our Advisory Program, students are guided to meet all Virginia high school requirements.

Students earn a high school diploma from an accredited institution.
High School Advisory Program
Students will make concrete goals with their High School Advisor and chart their path to meet all Virginia graduation requirements.
Students will know everything they need to enter the college or program they wish to attend.
Students will graduate with a diploma through our relationship with the accredited Guardian Angel Academy.
Students may use high school credits that they have already earned.
2020-21 High School Courses Available a la carte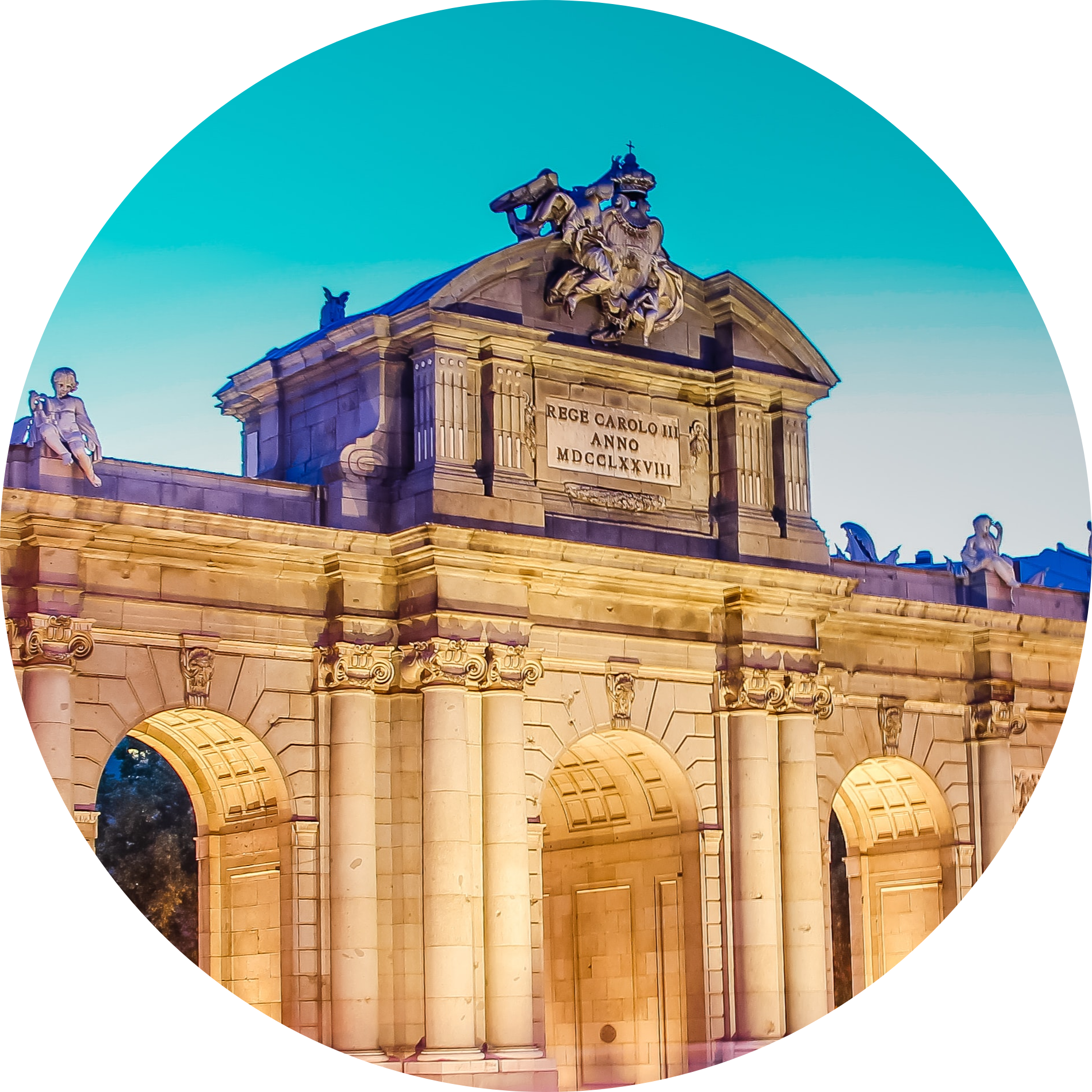 Upper level Spanish begins with a review of basics and delves into the origins and history of the language, while placing emphasis on speaking for proficiency and supplying students with skills essential to ease in conversation.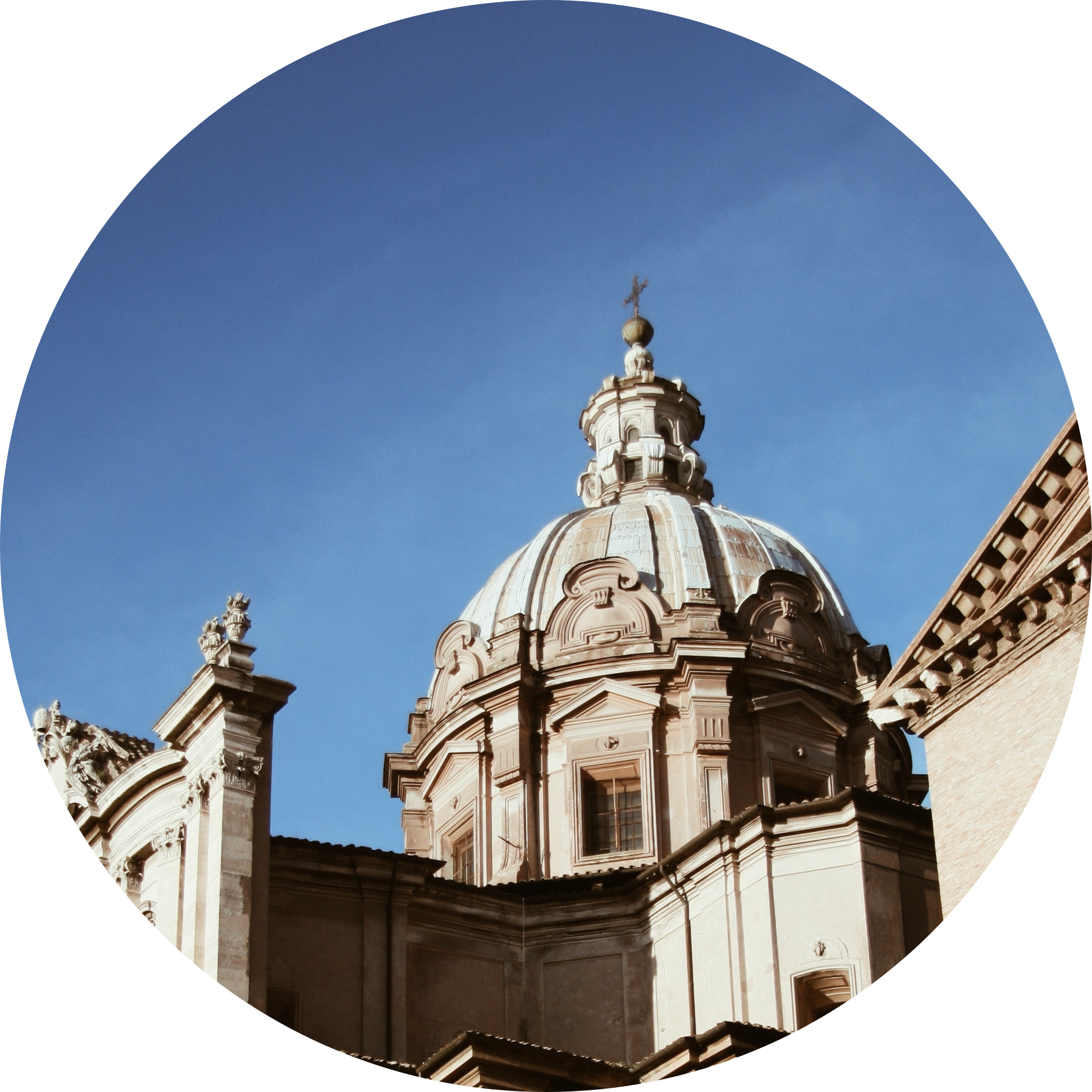 Our Theology course encourages students to analyze truths of the Church's teachings and why it is only through Jesus Christ that man can live a joyful and fulfilling life, in addition to developing apologetic agruments to assist in inviting others to a life in Christ.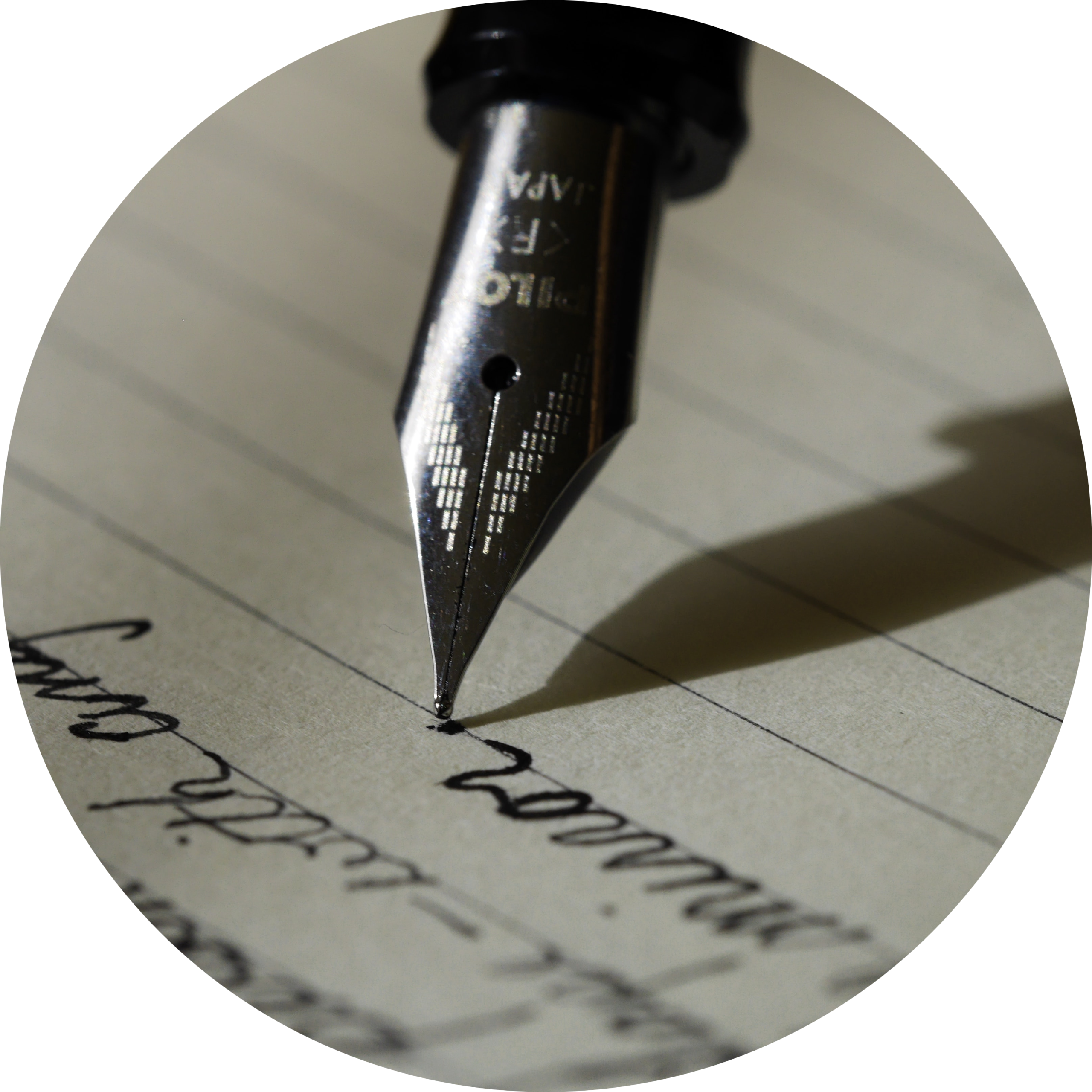 Our Language Arts course guides students in the development and enhancement of writing skills, ranging from creative to analytical, in addition to encouraging them to delve into the world of classic literature and ponder various pieces of nonfiction.