This week, the Middle School wraps up their study of our pond, completing their first occupation project with Lead Guide, Joe Hambleton.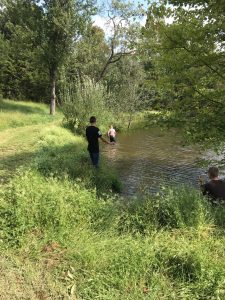 One of the project goals is to determine the pond's water quality. Is it good or bad?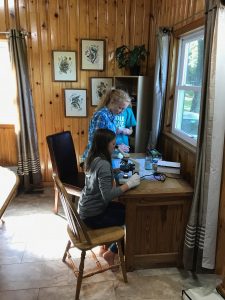 The students have also been looking at the life around the pond and the surrounding watershed  by drawing topographic maps and plotting out the lay of the land.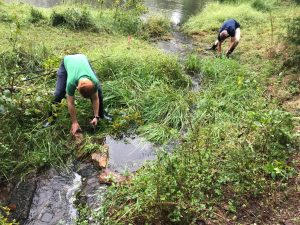 Students are focusing in on individual projects, which range from studying the different animal and plant life, to mapping out the pond's volume.