We are proud of our history of giving back to our community of families.
With a goal of making the superior formation of Montessori Academics and the Catechesis of the Good Shepherd program available and affordable, the Board of John XXIII strives to provide financial aid assistance to as many qualifying families as possible.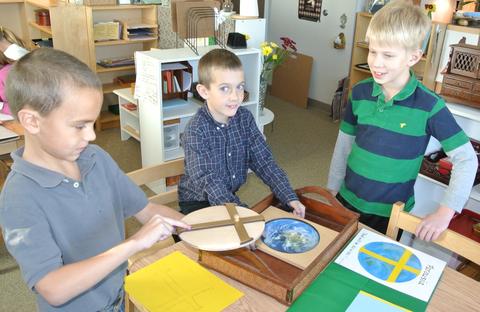 The funding for our financial aid awards is provided in two ways:
Supporting our annual spring event, SlowFoodVastWine™. Please support our fundraiser by a sponsorship donation and by your attendance each year on the last Saturday in April!